Brooklyn based Corbu have been getting creative again…
Check out "HelloSummer" – their short film shot with an underwater camera, the beat was made using a recording of a wooden roller coaster and Ikea packaging!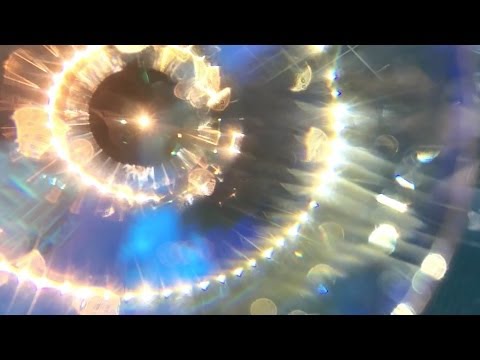 And while you're at it, subscribe to their YouTube page and get Corbu's beautiful sounds and dreamy imagescapes direct to your inbox.
Listen out for the band's new single "Believe The Lie"…coming soon on 3 Beat.