Leading UK rapper Cashtastic just unleashed the video for "Red Handed", one of the tracks from his highly anticipated "Alarm Clock" EP.
The track showcases his incomparable lyrical skills and talent for creating an irresistible hook.
The video was directed by Cashtastic along with Quason Matthews and Team Winning. Check it out: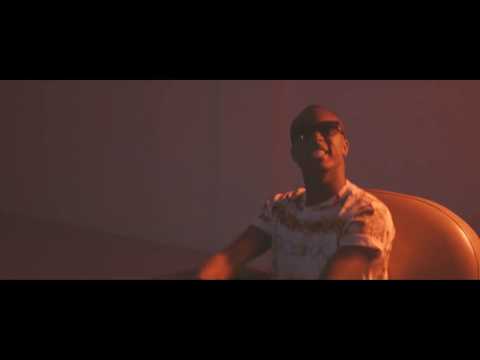 The video has got us even more excited about Cashtastic's forthcoming EP "Alarm Clock". Due for release February 9th, you can pre-order your copy on iTunes now.