Kung's new track 'I Feel So Bad' featuring Ephemerals has been chosen as BBC Radio 1's Track of the day!
You can listen out for plays of the new smash hit throughout all of today's shows.
Hailing from the South of France, 19 year old Valentin Brunel had been obsessed with music for many years before he shot to fame with 'This Girl'. It reached no1 in France within a month before going on to hit no1 in 39 other countries; it has now amassed 300 million streams, 130 million views, 10 million Shazams, 1.5 million downloads and an adjusted figure of 4 million singles. His follow-ups, 'Don't You Know' ft Jamie N Commons  and 'I Feel So Bad' ft Ephemerals are now building on the global success of its predecessor.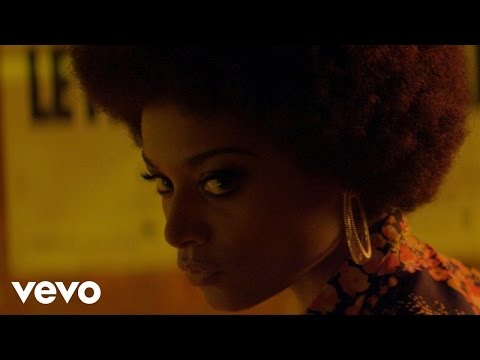 The new single 'I Feel So Bad' from Kungs' debut album 'Layers' is now available on iTunes and Spotify:
http://barclay.lnk.to/KungsLayers