Stylo G's new single "Move Back" holds the NUMBER 1 spot on the Music Week Urban Club Chart for a second week.
The track, which is due for release on March 2nd, has been in the chart for a massive five weeks.
If you didn't hear it yet, have a listen here: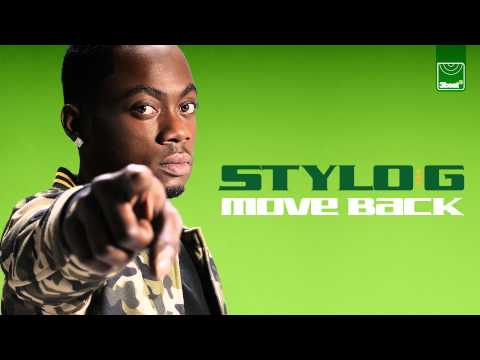 You can pre-order "Move Back" on iTunes NOW.