We've had the brightest and the brightest of UK musical talent hard at work remixing Sigma's brilliant new single "Glitterball" featuring Ella Henderson.
They're all available to listen to now on our YouTube. What's your favourite?
First up, this from Hollaphonic: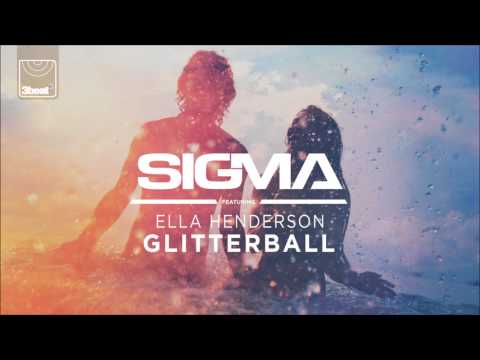 Next, this from 99 Souls: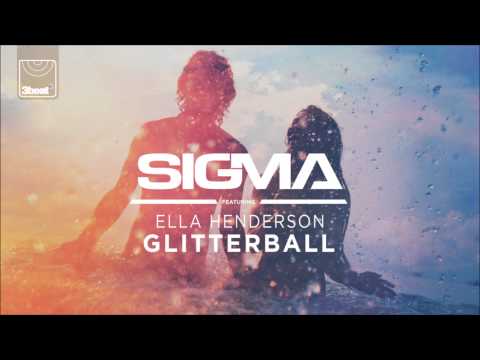 Next up S.P.Y: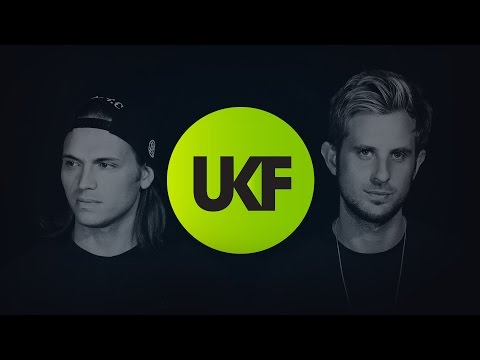 Lucas Maverick disco rack remix: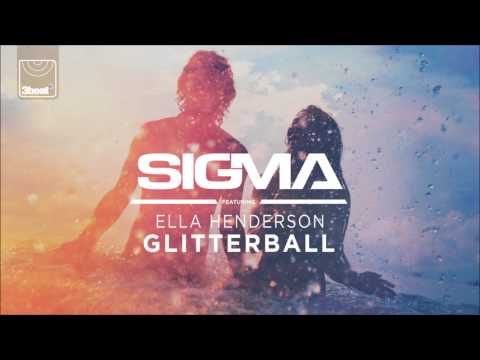 D'Silva VIP: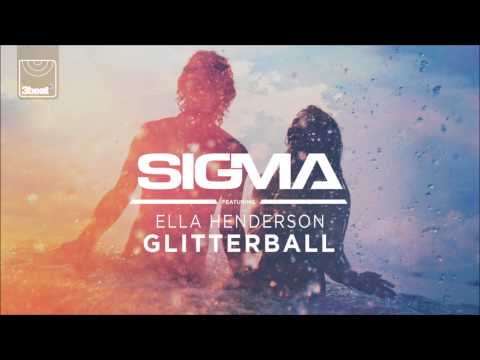 And a beautfully mellow mix from Goldsmyth: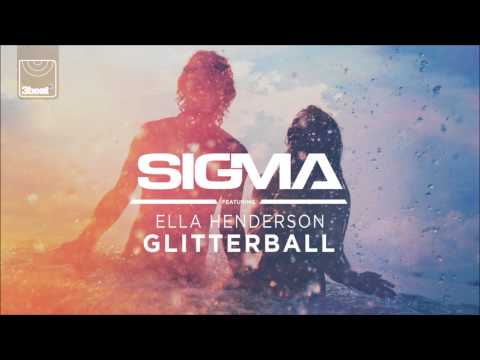 "Glitterball" is out on July 24th, but the single is available on iTunes pre-order now!!
You can listen to "Glitterball" on Spotify now too 🙂