West London trio WSTRN have remixed Sigma and Rita Ora's latest single "Coming Home", dropping some new lyrics over a bass-driven production.
Brand new video footage which accompanies the track sees WSTRN taking Rita and us back to THEIR home of West London.
Watch the visuals and listen to the Parallel remix of 'Coming Home' below: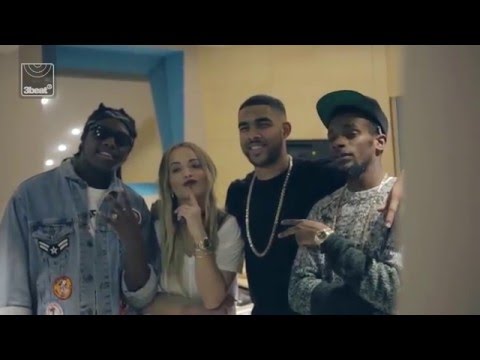 You can download the remix here.