Martin Jensen's track 'Solo Dance' has been chosen as BBC Radio 1's Track of the Day!
Breakout success Martin Jensen is back with another hot new track in the form of Solo Dance, following on from a slew of multi-Platinum singles.
Solo Dance is a blissed-out track, drenched in layers of indie dance female vocals that build to a powerful crescendo. The stomping house feel takes one of his trademark pitch-bending resampled riffs and twists it over on-beat piano chords and effervescent percussion, all packaged together in his deliciously pristine production style. The strong songwriting has tinges of folk in the verses, and the contrasts between these mellow sections, the energy-lifting choruses and the pumping drops makes for a serious addictive listen.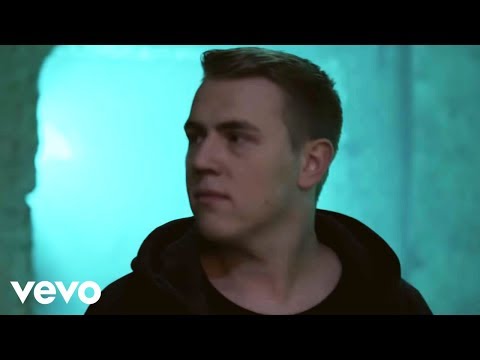 The single is now available on iTunes, Apple Music and Spotify:
iTunes –> http://po.st/SoloDanceITunes
Apple Music –> http://po.st/SoloDanceApple
Spotify –> http://po.st/SoloDanceSpotify