Stylo G performed a stripped back and personal A64 of his new single "Move Back" for SBTV earlier today. The blistering performance showcases his outstanding lyrical talents and underlines his status as London's Dancehall Don.
If you didn't see it yet you can watch it here: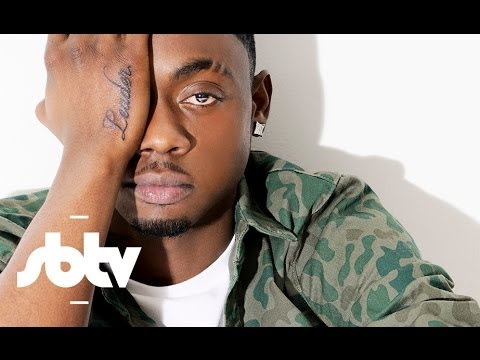 Check out the remix bundle too, featuring edits from Grant Nelson, Cahill, Friction and Diztortion.