3 Beat Blue have just signed 3 absolutely massive records. They are..
Agnes – Release Me. Already a huge smash all over Europe, this Swedish
born pop sensation is set to be a massive star here in the UK. Remix
duties are currently being carried out by Moto Blanco.
Check out her video –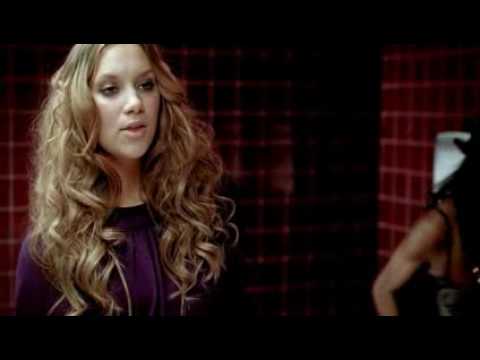 Ian Carey – Get Shaky. This record is huge huge huge. It is the perfect
electro house anthem. Already a platinum selling record in Australia,
the release comes with mixes from the man himself, Stonebridge and the
awesome Vandalism.
Check out his video –
Zoe Badwi – Release Me. Another new signing, this time care of the
wonderful Neon Records. Watch out for the massive Cahill remix which is
coming real soon. to go with the TV Rock Mix!
Check out Zoe performing the track to a massive audience of
40,000 in Melbourne.