Friday 28th November 2014
You've been dancing to it in clubs across the country and now Philip George's brilliant 90's influenced dance track "Wish You Were Mine" is smashing onto the airwaves.
Radio 1 has made it their Track of the Day today so listen out for plays throughout the day.
If you've been out of the country and not heard "Wish You Were Mine" yet, you can have a listen here: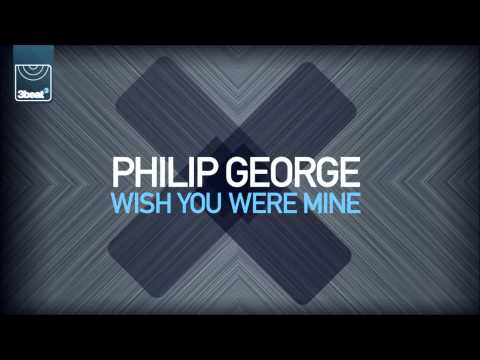 Out December 28th, you can pre-order "Wish You Were Mine" on iTunes now.


9:39 am