Preditah brings the sunshine with new single "Supernaturally" featuring Yasmin. The track pays homage to classic UKG and house, but goes beyond the grime sound that initially propelled Preditah into the spotlight. Gifted with vocals from Yasmin, slick production and a fun filled summer holiday of a video "Supernaturally" is all set to be your summer jam!
Check out the video here.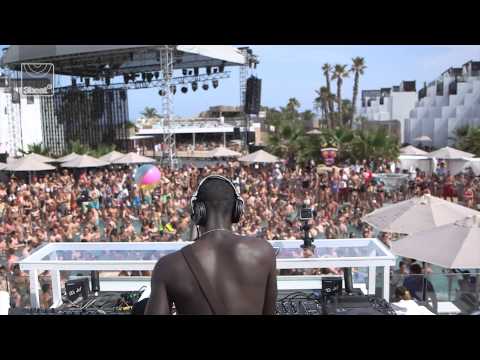 Get "Supernaturally" on pre-order now!