Sigma just got back from Ibiza where they were shooting the video for new single "Glitterball" which features the wonderful Ella Henderson.
We'll post the video as soon as it lands, in the meantime here's a sneaky teaser…
All of the remixes are now up on our YouTube page so head there to hear edits from Hollaphonic and S.P.Y.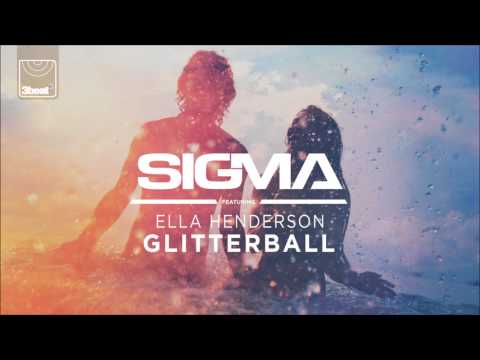 "Glitterball" is out on July 24th.
You can also listen to "Glitterball" on Spotify and get on  iTunes pre-order.