The official video for Matrix & Futurebound's new single "Don't Look Back" featuring vocalist Tanya Lacey is now live on the deb duo's Vevo channel.
Check it out: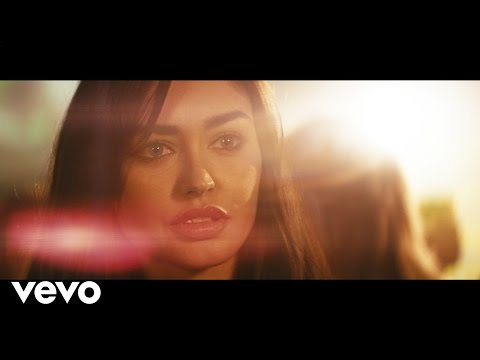 "Don't' Look Back" has already been dubbed Matrix & Futurebound's best track so far by 1Xtra's MistaJam.
It's due for release on July 6th but you can pre-order your copy now. You can also grab remixes from Koncept, Stadiumx, APEXX and Artful.