Twin B has made Baby Blue's brilliant new single "Bump" his Best of British (record of the week) on this week's BBC 1Xtra Breakfast Show.
Listen out for the track every day between 6am and 10am!
The official video for "Bump" features Baby Blue in fine form.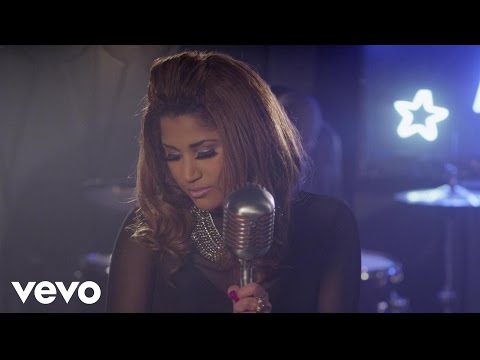 "Bump" is out on July 14tth but you can pre-order your copy on iTunes NOW!