Sigma's Cam & Joe have been living the high life with Labrinth in Austria, filming the video for their new single which features the singer on vocals.
"Higher" is the follow up to their Number 1 smashes "Nobody to Love" and "Changing".
The second day of shooting involved 40 huskies…
We can't wait to share the video with you, it's due to land next week.
In the meantime you'll just have to listen to the track on our YouTube!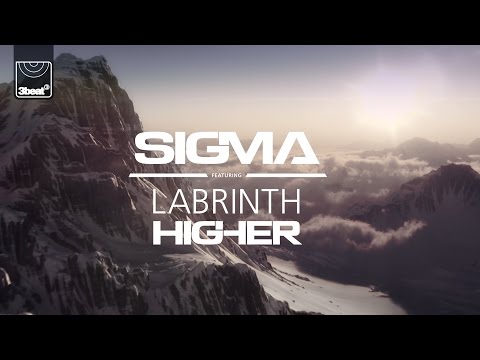 "Higher" is set for release on March 22nd, but you can get in on iTunes pre-order now.