New York DJ team extraordinaire Duck Sauce – aka A-Trak & Armand Van Helden – are gearing up to release their first full length studio album Quack on 29th June 2014!
Shaped by the duo's obsessions with New York hip-hop, Chicago house, disco debauchery, slapstick and UFOs this is an album of tightly knit skits that will take you on an immersive tour of the world of Duck. Peppered with euphoric loops, it will also make you dance your ass off!
For your listening pleasure we've uploaded all the album tracks to our YouTube page.
1. Chariots of the Gods (featuring Rockets)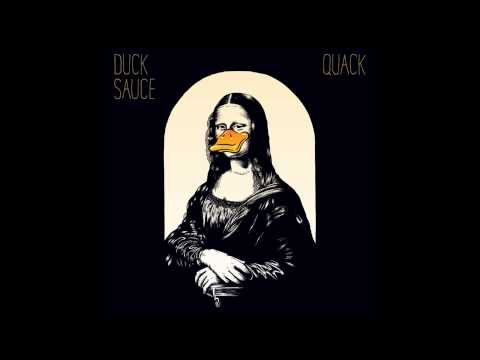 2. Charlie Chazz & Rappin Ralph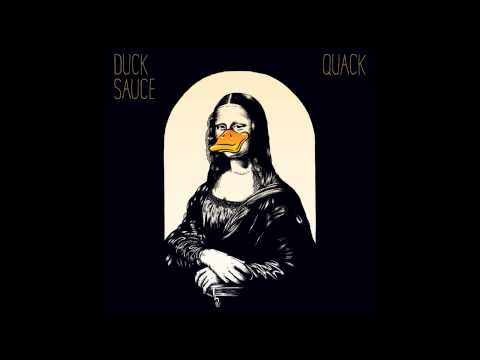 3. It's You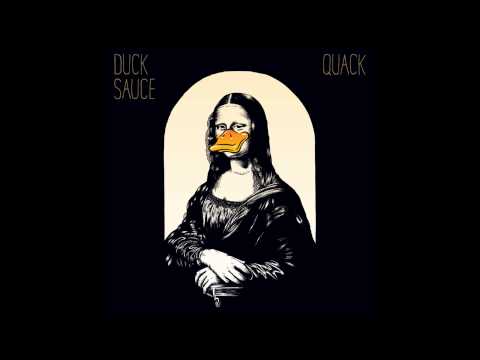 4. Goody Two Shoes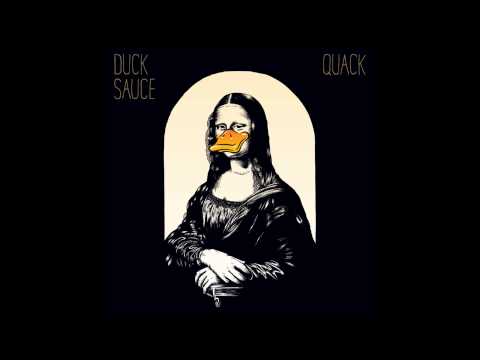 5. Radio Stereo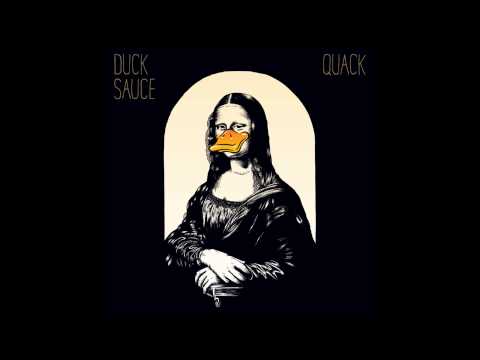 6. aNYway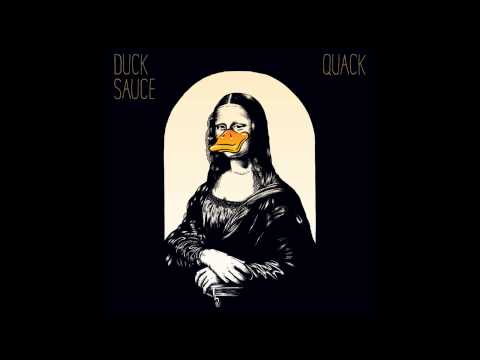 7. NRG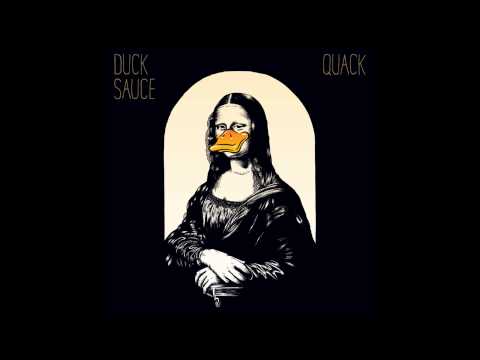 8. Everyone (featuring Teddy Toothpick)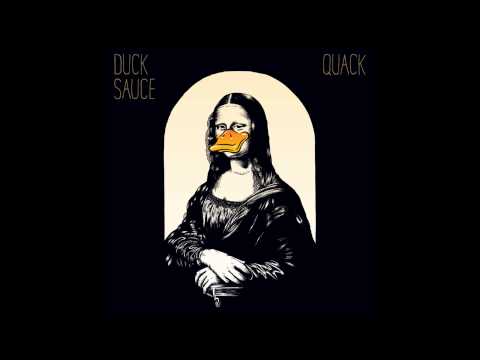 9. Ring Me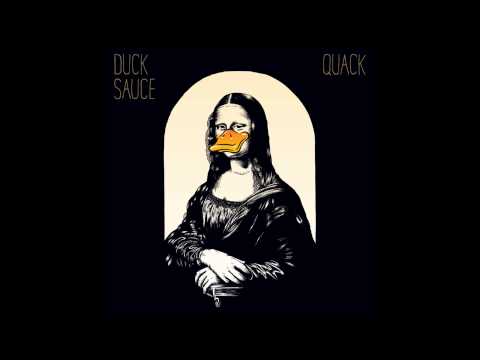 10. Spandex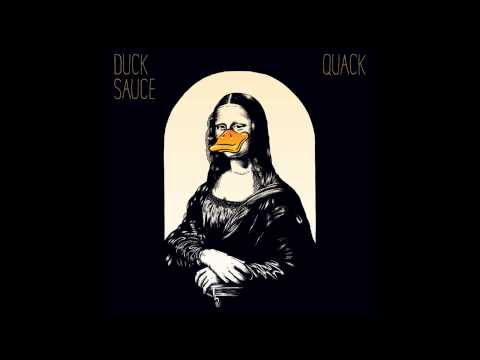 11. Time Waits For No One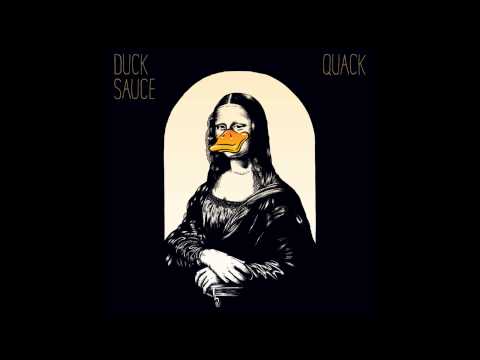 12. Big Bad Wolf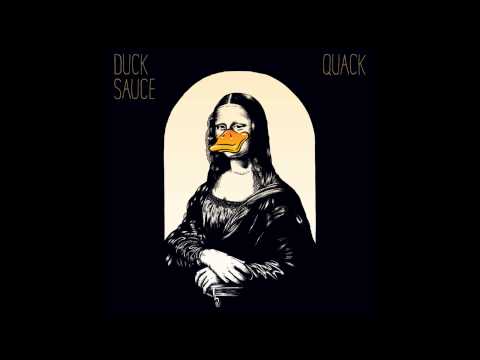 13. Barbara Streisand