New York City quackpots Duck Sauce are back with yet another of their groundbreaking and bonkers music videos for brand new single "NRG".
This time they've concocted a late night informercial skit with Director Dugan O'Neal which features comedian Jon C. Daly promoting fictional fix-all green gloop called "NRG".  As always A-Trak and Armand Van Helden get roped into the goofy action.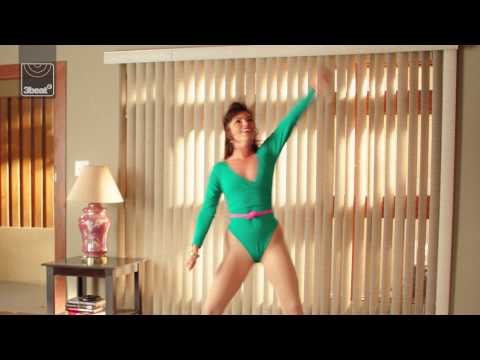 Irresistibly hooky, the single samples Melissa Manchester's 1985 release "Energy". Remixes come courtesy of Skrillex, Kill The Noise, Milo & Otis and Hudson Mohawk.
'NRG' is released June 22 and the single and remixes are available to pre-order now.
The duo's long awaited album Quack is out June 29.