Rising star Taylor Fowlis took the Liverpool Soundcity festival by storm at the weekend with her performance at The Garage.
She shared the bill with some big names – Aluna George and Bastille.
But it was Taylor's name that was the buzz around Soundcity. If you missed her amazing performance, take a look now.
Here she is performing "Heartlight", her hit with Ts7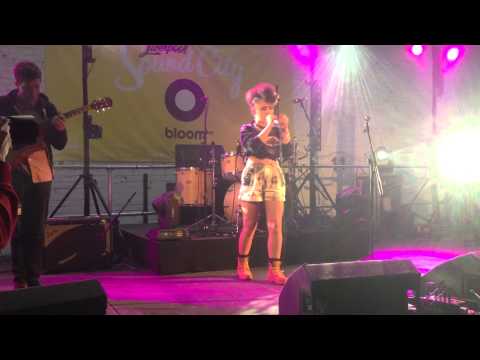 And singing the beautiful "Compare Her To Me".