Electro-pop genius Unicorn Kid (aka Oli Sabin) is back with his new single.
"I Remember" features Nicholas Petricca from Ohio-based indie rock band Walk the Moon and is available on iTunes now.
We asked Unicorn Kid to name his Top 5 tracks of 2013 and his pick for 2014.
This is his brilliant selection:
1. Oneohtrix Point Never – Problem Areas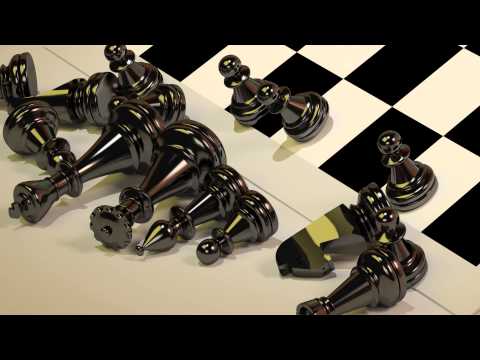 2 – Tessela – Hackney Parrot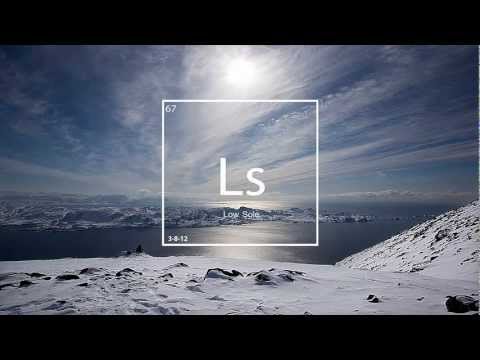 3 – Ikonika – Lights Are Forever
4 – Lone – Airglow Fires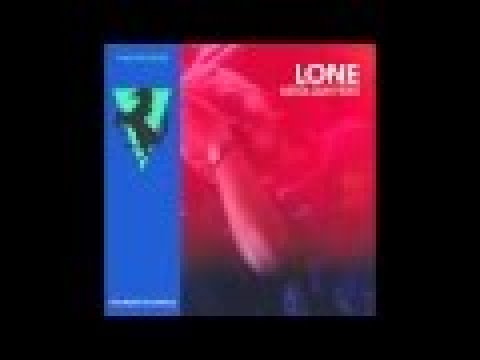 5 – Palmistry – Catch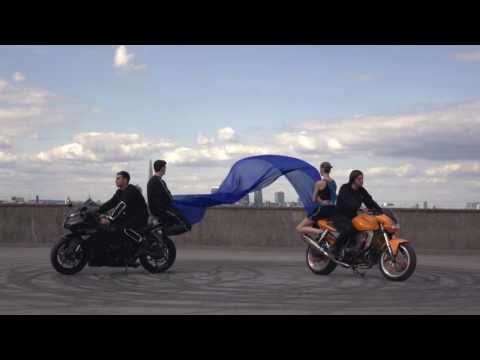 TOP TIP FOR 2014:
Oli has New York-based electronic music producer DV-i as his tip for 2014.
Check him out on SoundCloud

If you want to know more about DV-i check out this interview with The Creators Project.