Thursday 27th February 2014
The video for the MASSIVE "Dr Who!" by Tujamo & Plastik Funk featuring South London rap star Sneakbo just landed on our YouTube channel.
Check it out here: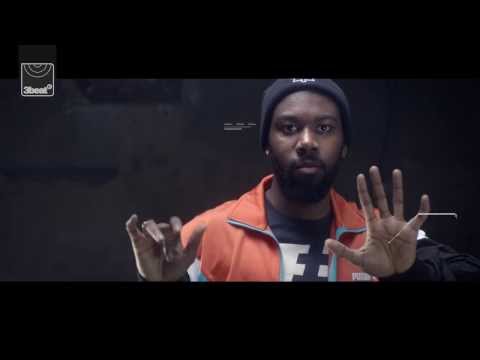 The single is out March 23rd but you can pre-order your copy on iTunes NOW!
Remixes come courtesy of Smooth, Nu Tone, Futuristic Polar Bears and TS7.


2:39 pm
Tuesday 21st January 2014
Make sure you lock in to Sarah Jane Crawford's show on 1Xtra this week from 1pm til 4pm. She's picked "Dr Who" by Tujamo & Plastik Funk featuring Sneakbo as her Single of the Week – 'Sarah Jane's Smash' which means she'll be playing it every day!
She gave the track its first spin today…in fact she loves it so much she played it TWICE in one show! Listen back to it here.
Sarah Jane's verdict: "it's an absolute tune"…"it is so infectious"…"I am absolutely loving this, the beat on it's ridic, and the lovely Sneakbo is perfect for it as well."
We couldn't agree more. "Dr Who" is a guaranteed smash and it's out on March 23rd. Grab your copy on pre-order here!


7:03 pm