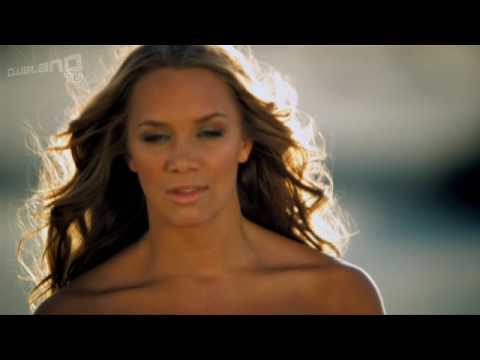 One of the biggest new stars of 2009  Agnes follows her incredible UK debut single 'Release Me' with the even bigger 'I Need You Now' on November the 15th. Here is a preview of the fantastic video for the release
The follow up to the smash hit 'Release Me' is due for release on the 16th november. 'I Need You Now' originally a ballad on her Love Dance Pop album has been re sung and completely re produced into an amazing uptempo masterpiece.
Its first UK radio play was on Friday the 11th September on Scott Mills – Floorfillers. The reaction on the show and since on the internet have been enormous – could this see Agnes going 2 better than her number 3 chart position with 'Release Me' and top the charts come Novermber?
There are remixes coming from the hugely on form Cahill and house legend Grant Nelson. With bounce mixes from Alex K and Jens Kindervarter [Real Booty Babes]
The UK release of Agnes album will follow 'I Need you Now'…