It's official!! Sigma's perfectly pitched sunshine smash "Nobody To Love" is the top selling record in the UK!
The track is now Number 1 on the official midweek chart as well as being Number 1 on the Vodafone Big Top 40.
And the chances of the drum and bass duo holding on the top spot look pretty strong. According to the Official Charts website "Nobody To Love" is currently outselling closest rival "Last Night" by The Vamps by more than 18,000 copies at this mid-way stage!
Check out the video: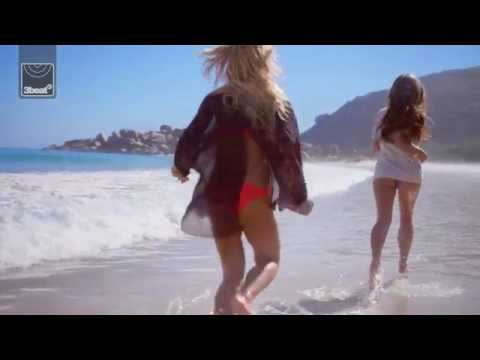 If you didn't already, make sure you get your copy of the single or remixes before Sunday and let's get D'n'B up where it belongs!