Top DnB duo Matrix & Futurebound made their debut appearance on the Live Lounge for Radio 1 and 1Xtra yesterday.
Annie Mac was sitting in for Fearne Cotton and the guys joined her on BBC Radio 1 first. Tanya Lacey, the super-talented vocalist who features on their new single "Don't Look Back", was with them in the studio.
They kicked off with a live version of "Don't Look Back" and followed it with a psyched up cover of Katy B's "Crying For No Reason: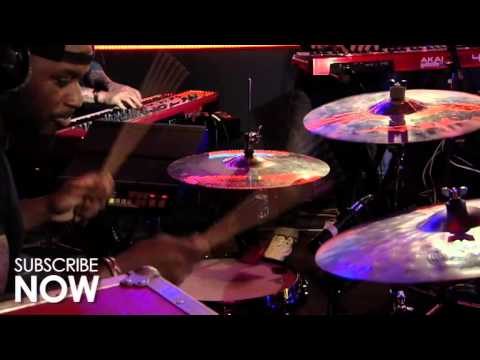 For their appearance on Trevor Nelson's show on 1Xtra the talented trio shone with their cover version of Rhianna's "Diamonds":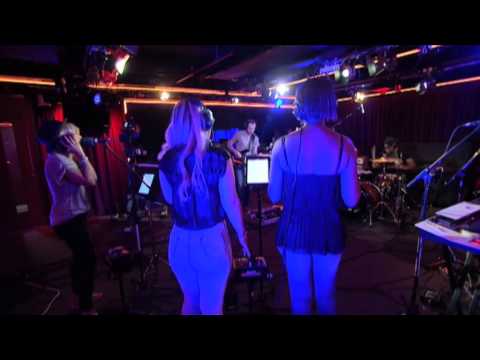 "Don't Look Back" is out on Sunday.  Pre-order your copy here.
Apexx, Artful, Matrix & Futurebound, Koncept and Stadiumx are all on remix duty. Pre-order here.