The video for the MASSIVE "Dr Who!" by Tujamo & Plastik Funk featuring South London rap star Sneakbo just landed on our YouTube channel.
Check it out here: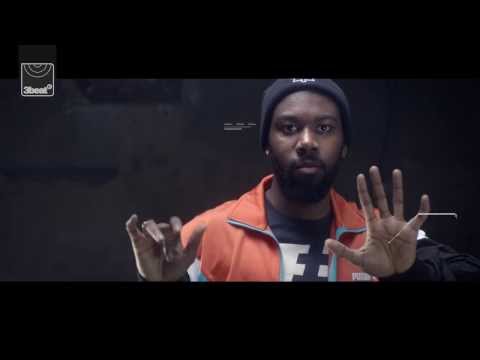 The single is out March 23rd but you can pre-order your copy on iTunes NOW!
Remixes come courtesy of Smooth, Nu Tone, Futuristic Polar Bears and TS7.