Great news!!!
Brooklyn's finest – indie electronica dreamers Corbu – are  now on Spotify.
Follow them now by going here and clicking the "Follow" button under Corbu's picture.
Look out for newly published playlists, artwork and other good stuff!
Corbu's latest EP 'Everything You Imagine is Real' is available now to stream, or download from iTunes. Tracks include "Neon Hallway", "Colony Life", "Black Knight" and the hauntingly beautiful "Promise Me".
Watch the official video for  "Neon Hallway" here: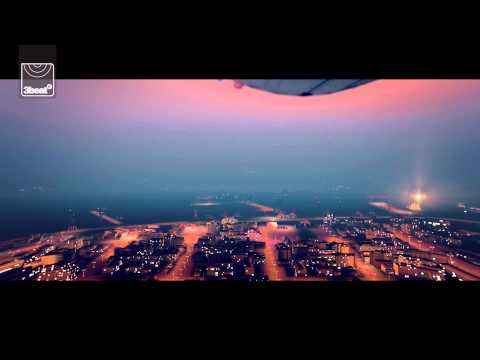 There's a stunning video for "Promise Me" too: