Voting for the 2013 MTV Video Musics Awards is now open.
And Duck Sauce's genius "It's You" video has been nominated in the Best Visual Effects category.
The video has had over 2 million views on Vevo. If you haven't seen it yet, take a look now! Do you think it deserves to win a "Moonman"?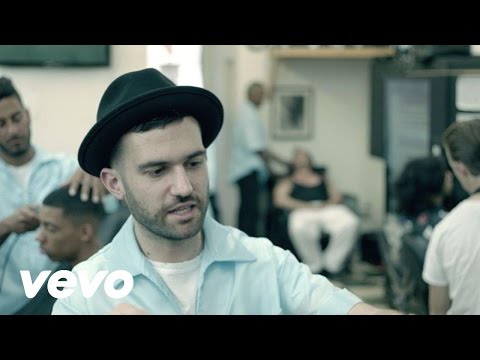 You can see a full list of VMA nominees here. The winners will all receive one of these:
Voting ends August 24th and the awards ceremony will take place on August 25th.